What Doesn't Break (CD)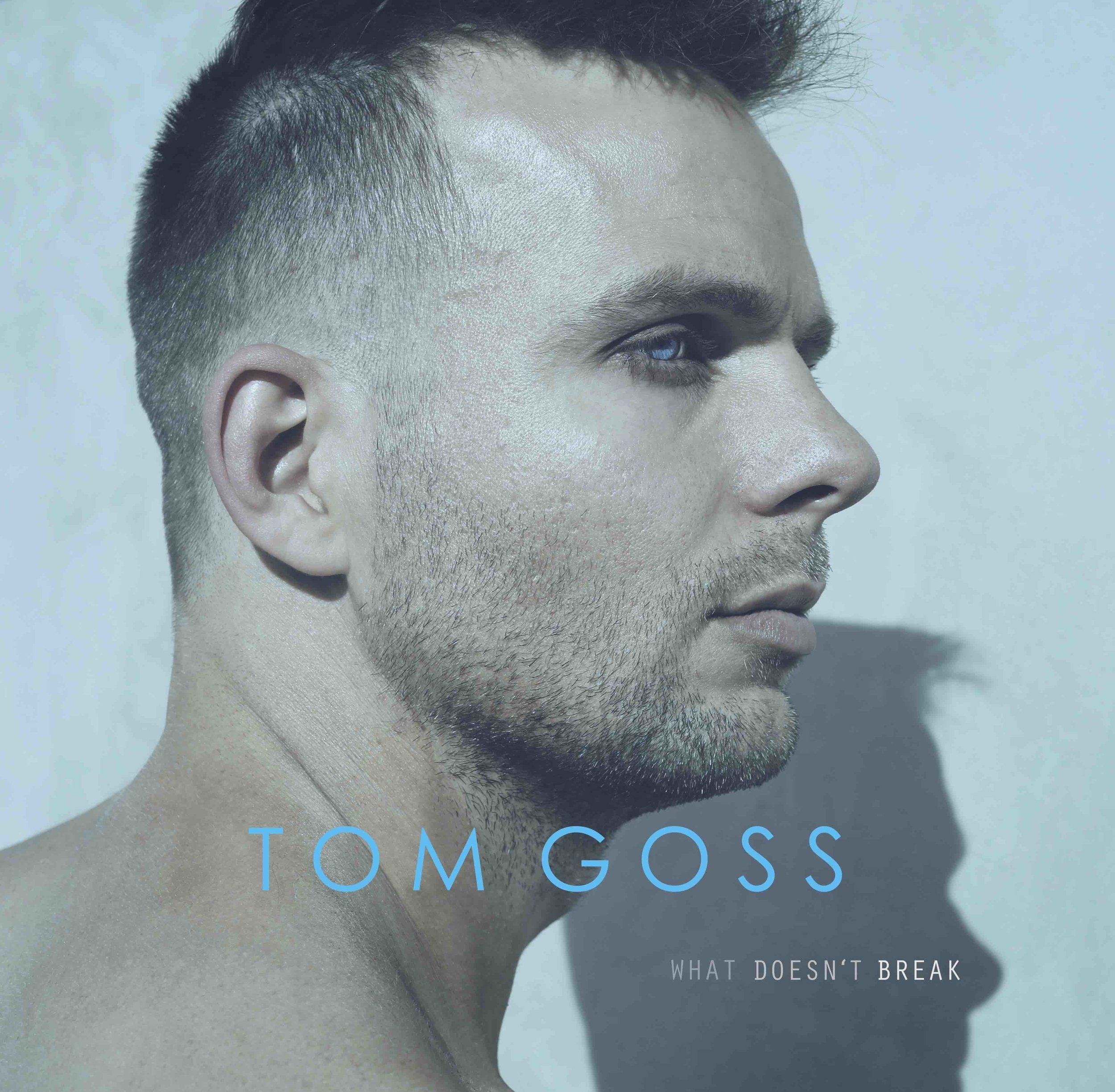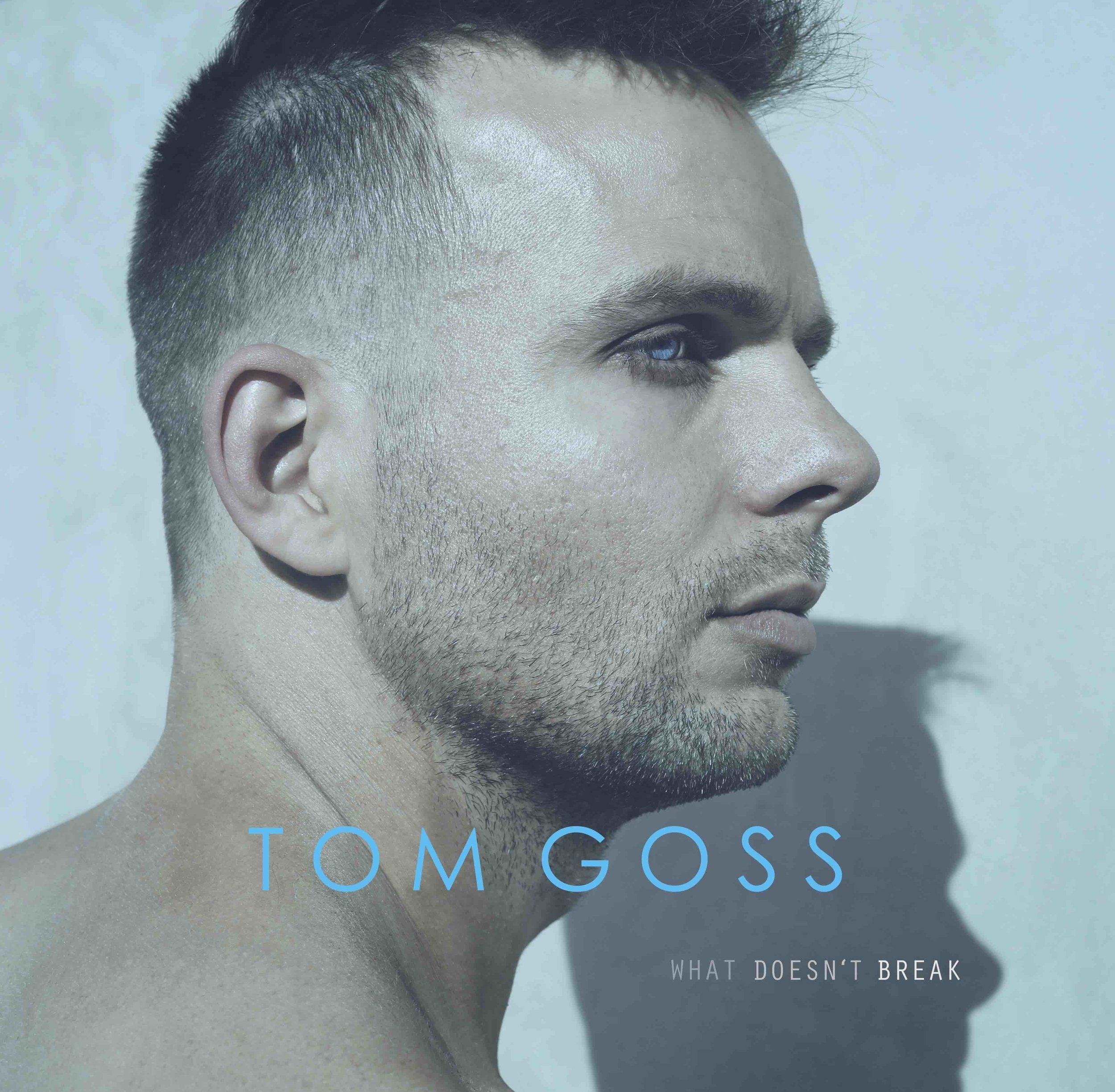 "What Doesn't Break," the new album by Tom Goss, releases August 2. The 10-track album, the sixth CD to be released by the LGBT singer-songwriter, marks a new chapter in Goss's career. The project was a close collaboration with producer Marr Zimm, who built upon vocal and guitar tracks recorded by Goss in LA while he traveled the US on a circus train. Zimm tapped his fellow circus musicians for horns, guitars, vocals and strings.
It's a fitting creative process for an album infused with a sense of restlessness wandering, a sonic circus that is by turns joyous and dark, celebratory and disturbing. The album was written during an emotionally turbulent year of transition for Goss, who moved to LA after a decade in Washington DC, and celebrates resilience and growth. Along with Goss's trademark love songs, "What Doesn't Break" includes a range of songs that are anything but romantic. "Someone Else" is a hard-hitting, go f-yourself rocker; "Wake Alive" and "In For It" are anthemic power ballads celebrating jumping in with both feet; "Holes in the Wall," tells a somber tale of a dissolving relationship, with a light style that belies its heartbreaking story; while "Thirteen" and "Mama" finds Goss at his most vulnerable, honest and confessional. All in all, it's Goss's most musically and thematically complex release to date.
"I really was hesitant to release these songs. Not because I didn't believe in their worth, but because I was afraid of the truth I was revealing. I've spent years releasing songs that projected the person I want to be, while neglecting the other person that sometimes shows up in front of me. This record speaks to my greatest failures and regrets, it acknowledges the darkest and least lovable side of me, and then embraces it, loving it all the same."